An installation where
architecture, culture and
history dialogue together
with present and future
generations.
An exhibition about
South Tyrolean autonomy
The exhibition gives a comprehensive overview of the South Tyrolean autonomy through nine different stations. It shows how South Tyrol's autonomy was reached, what its central elements are and what values are associated with it. Who was Silvius Magnago, the so-called "Father of autonomy"? What implications does autonomy have for people living in South Tyrol? How does the autonomy regulate the coexistence of different language groups and on what financial basis does it stand? A look beyond the borders of the province and into the future is also attempted: where will autonomy lead us?
The exhibition is open and can be visited every day of the week at all hours. No reservation is required to visit the exhibition without a guided tour, and the visit is free of charge.
Address and contacts
The permanent exhibition is located at Silvius Magnago Square in Bolzano.
Organizer
Regional Museums
0471 32 01 62
info@landesmuseen.it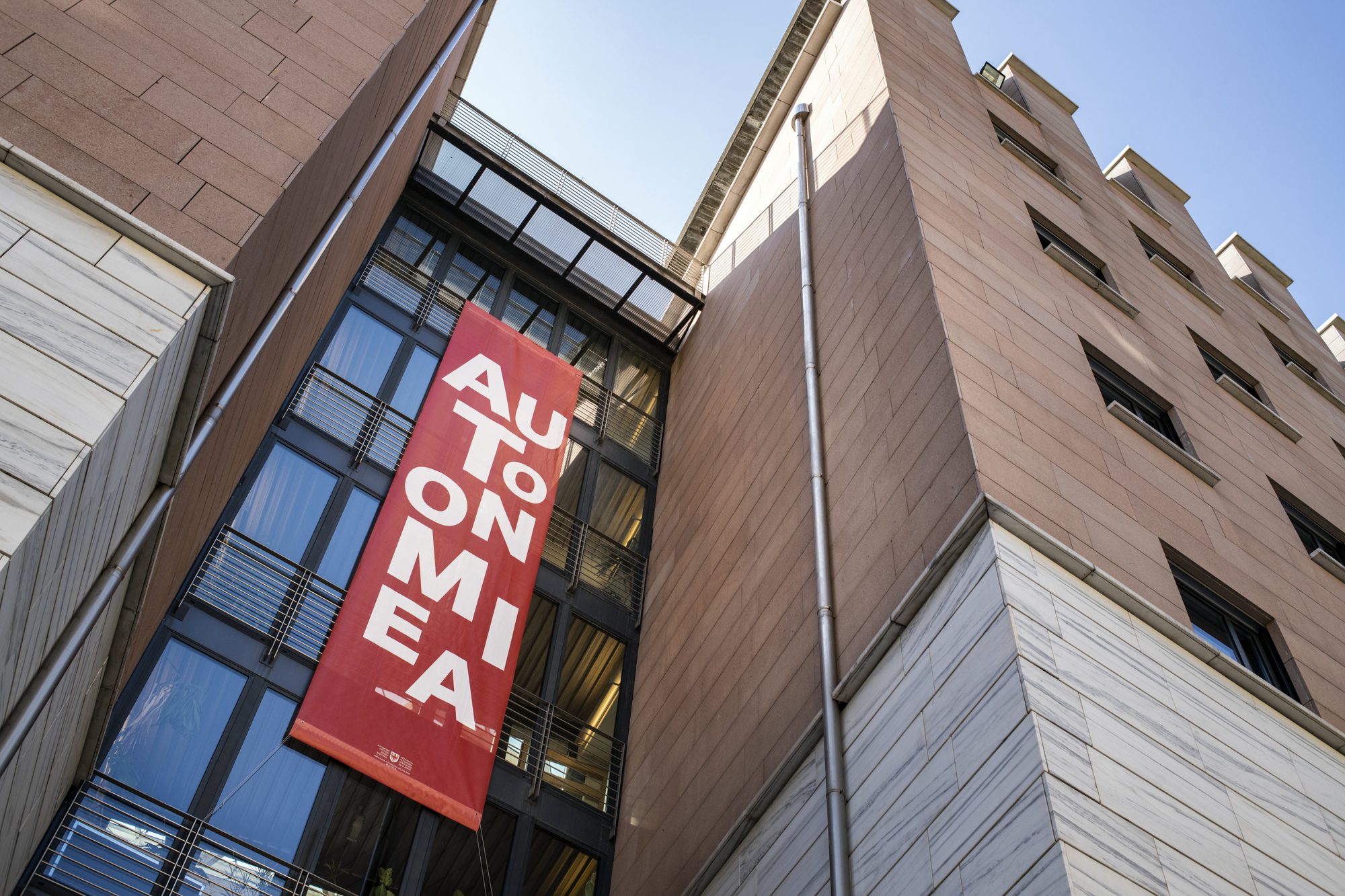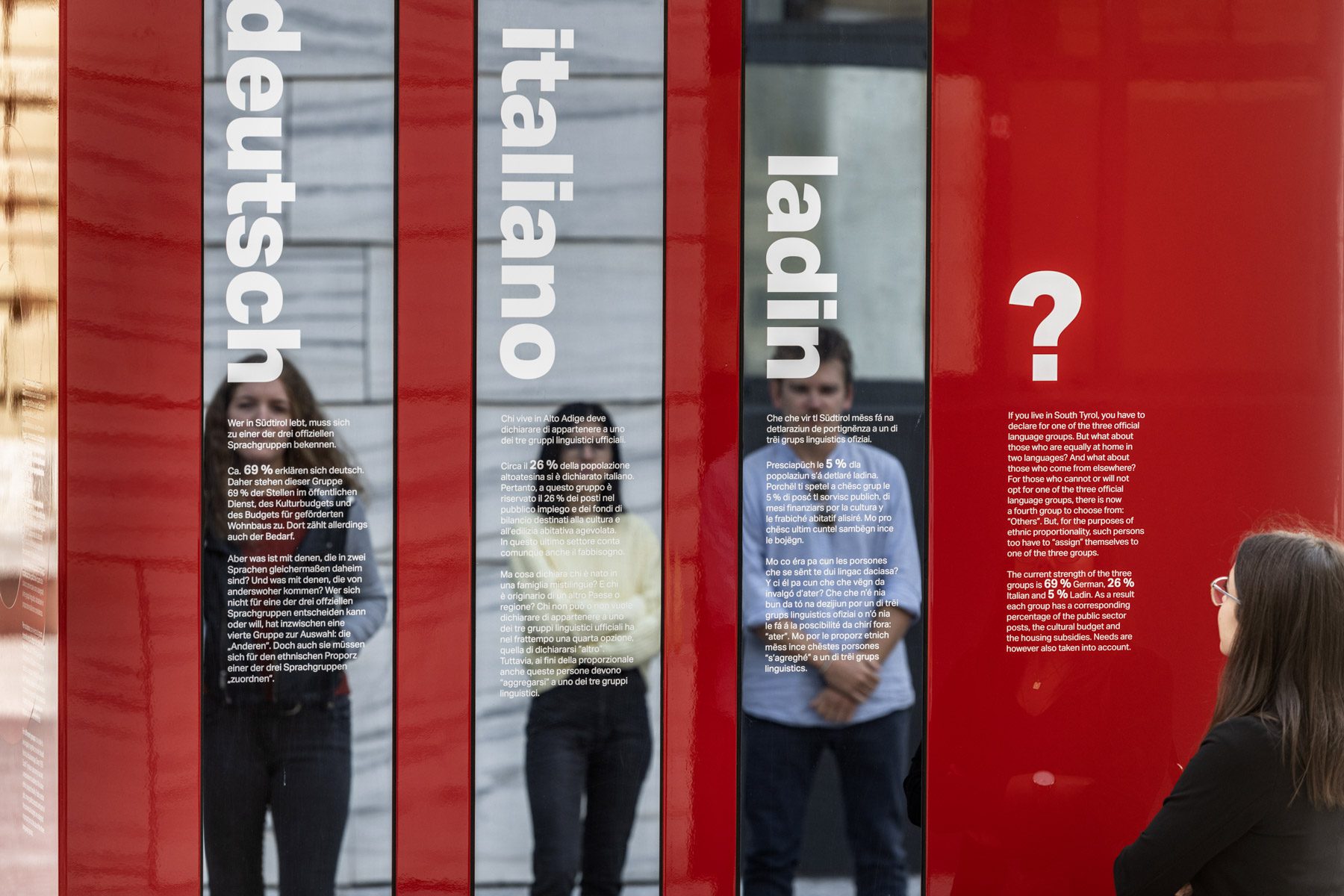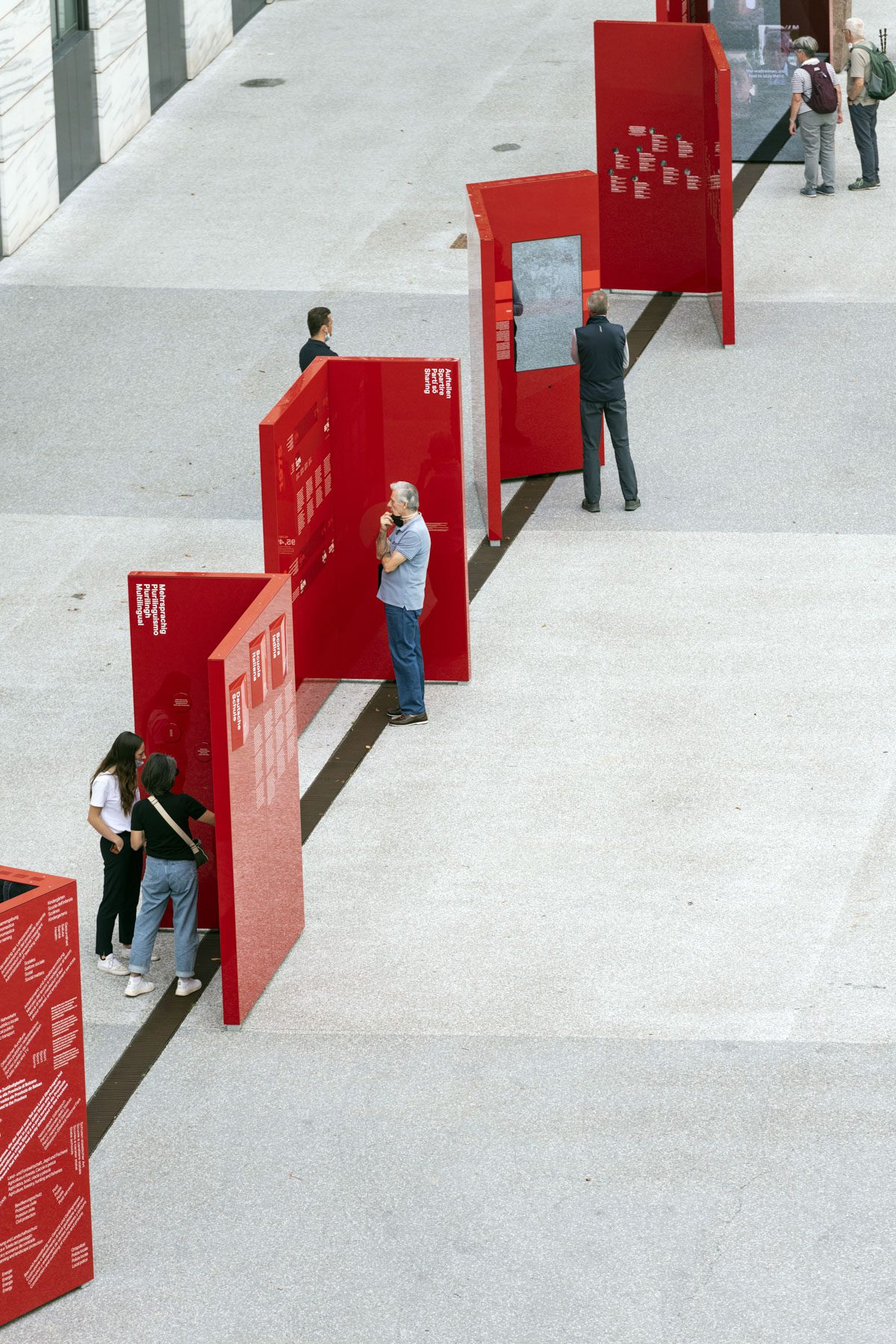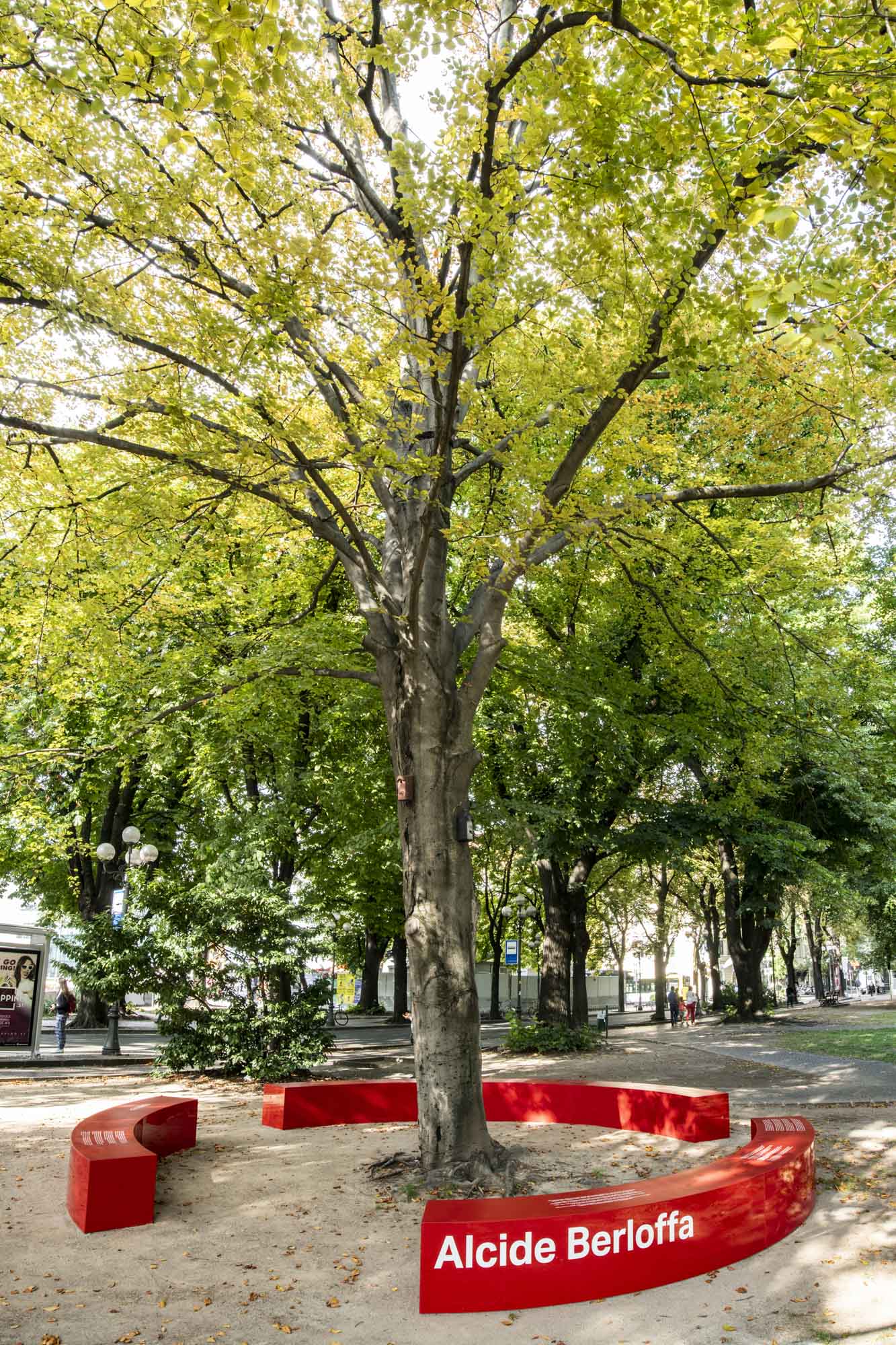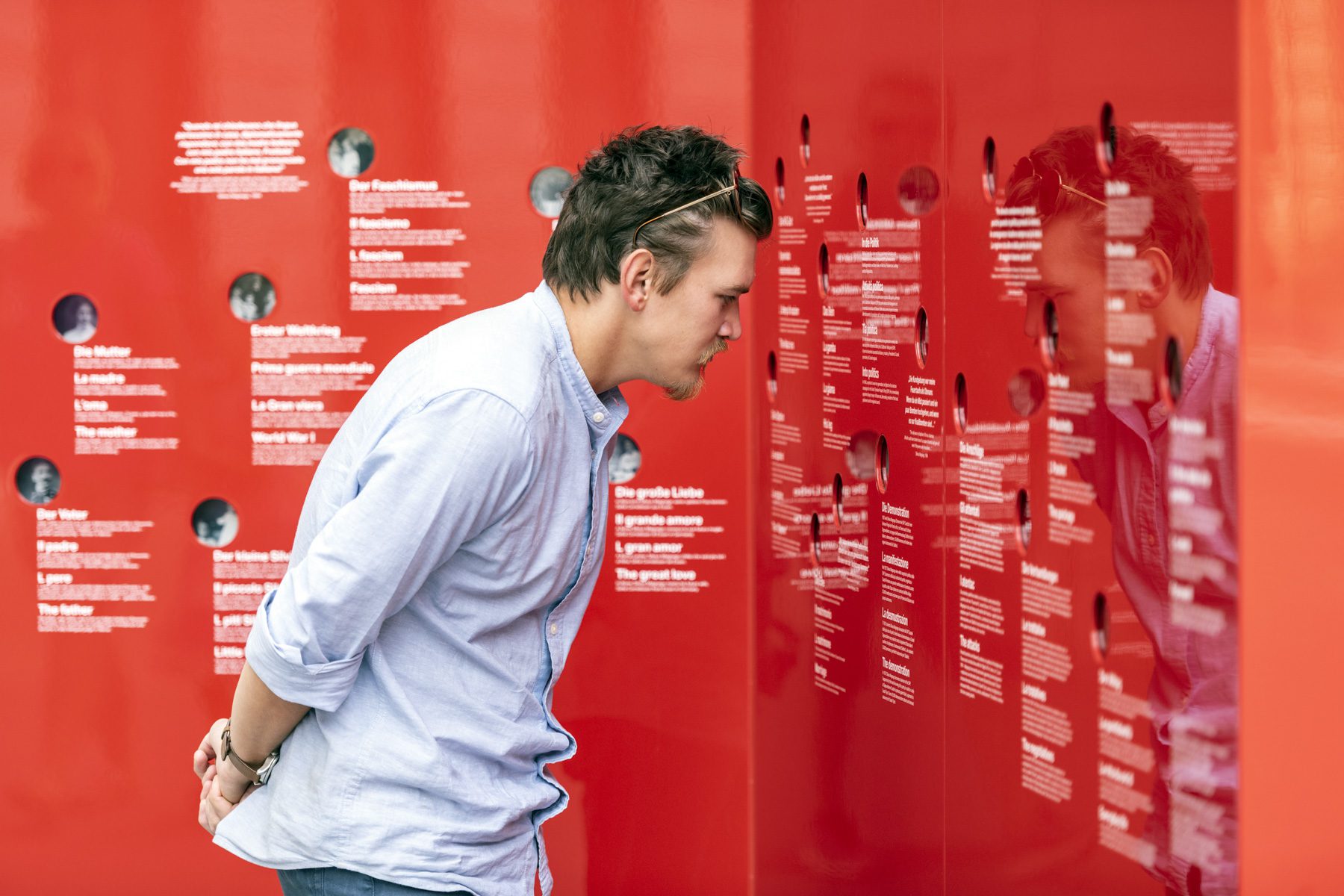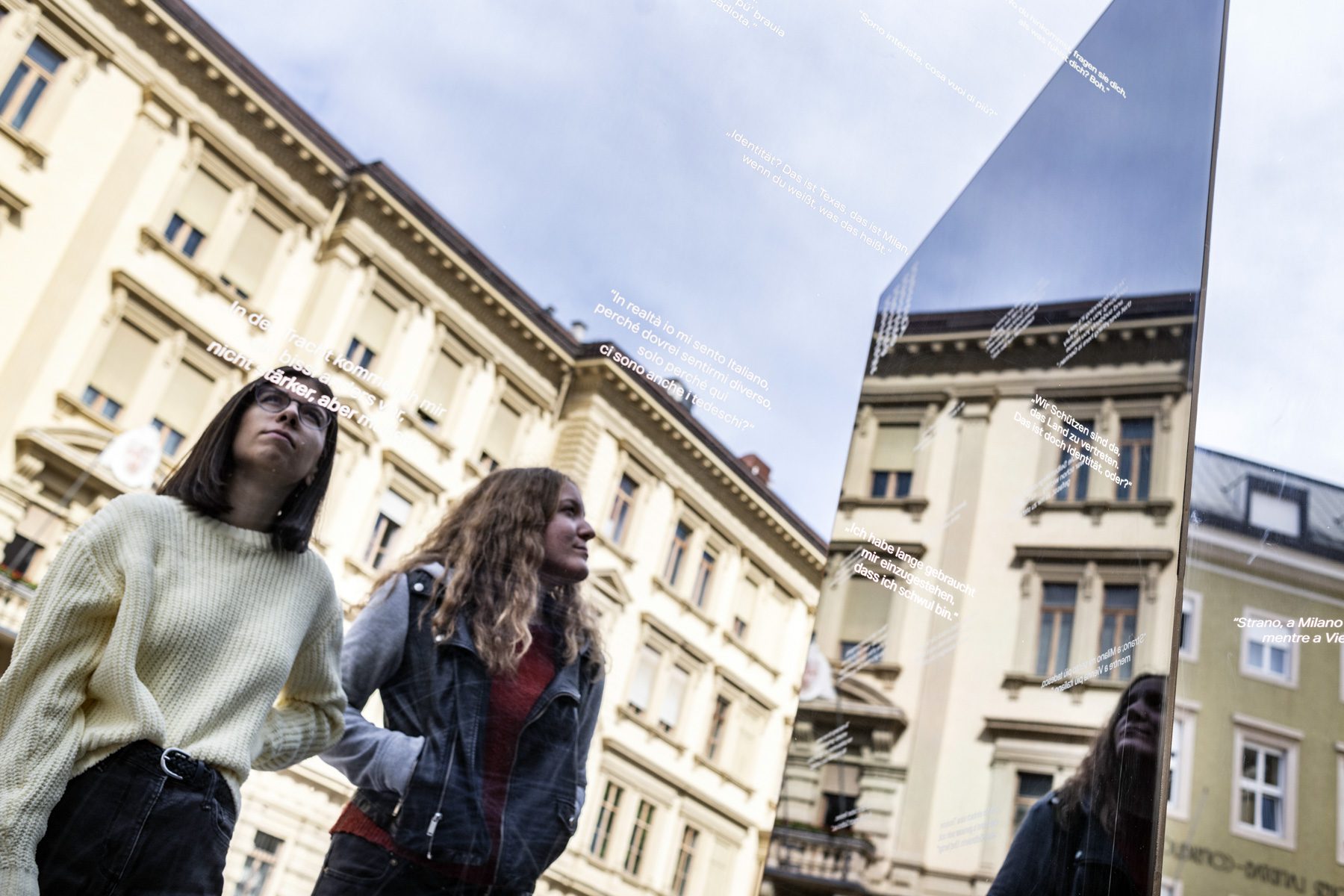 A project of the Regional Museums on behalf of the Provincial Administration
Out thanks go to all institutions, businesses and private individuals who have helped in realising the project.
The Regional Museums have made every effort to clarify all rights regarding the images used. Despite intensive research in some cases it was not possible. In event of any legal claims, please contact the Regional Museums.
Bolzano
Silvius Magnago Square
Berloffa Park
Free Entrance